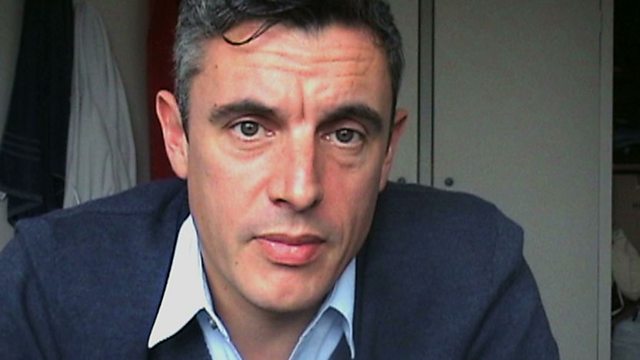 An unexpected marriage proposal
A father of two tells us that he is about to do something that "absolutely scares the living daylights" out of him. While on a family bike ride, the father proposes to his partner of 11 years, while the couple's young daughter captures the moment on camera.
In addition to this, and reflecting the fact that all the footage for Britain In A Day was filmed on a Saturday, in this clip we also see short glimpses of people's outdoor activities around Britain.