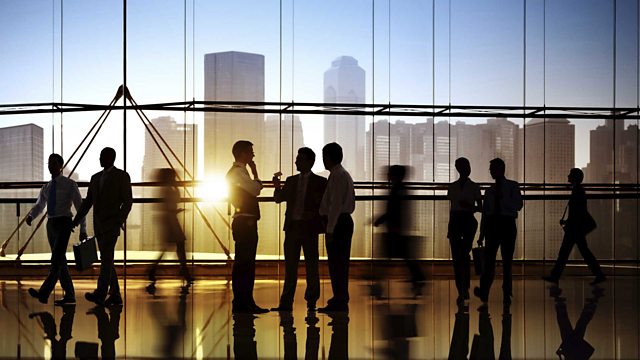 You think you are honest? Think again
We all like to think that we are honest but everyone reading this is a liar and a cheat.
Now, you may bristle at such a claim but all of us lie about some things, sometimes - or at least that's what behavioural economist Dan Ariely says.
He says the assumption made by most economists that people behave rationally, balancing the costs and benefits of different courses of action, is simply wrong.
Mr Ariely, who is a professor at Duke University in North Carolina, tells Justin Rowlatt that a series of experiments he has conducted over a decade reveal a very different set of motivations.
Meanwhile, another sigh of temporary relief for Greece. At the 11th hour, a coalition was muddled together and a new president - the country's fourth in eight months - was sworn in.
Antonis Samaras immediately promised to "give hope" to the nation. But, in truth, Greece's position still looks pretty hopeless.
Greece can now expect to be paid the billion euros witheld by its European partners last month. But it has no choice but to press on with unpopular austerity measures and to restart the privatisation and other reforms which have all but ground to a halt. At best Greece may be granted a little more time to deliver them.
The BBC's Europe business correspondent Nigel Cassidy reports from Athens on the post-election mood.
Plus, last week you may have heard our African contributor Bright Simons' letter to Barack Obama, in which he expressed his frank opinions on what he sees as the the failures of American economic policy on the African continent.
This week, Bright is back, with a letter to US presidential candidate Mitt Romney. Here he explores how he believes the republican White House hopeful can make a mark on the global economic stage.
Last on
Thu 21 Jun 2012
11:32

GMT