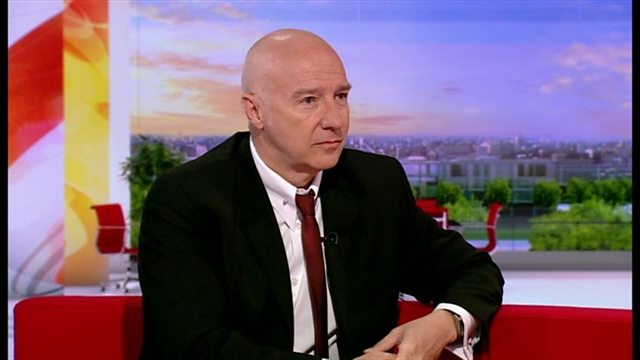 Ultravox's brilliant new album
As Ultravox release their first new studio album for 18 years Midge Ure came to talk about it.
Midge suggests that the power of the internet has renewed interest in their music and helped the band to find new audiences.
Ultravox's new album "Brilliant" is out now, and the UK tour begins in September.