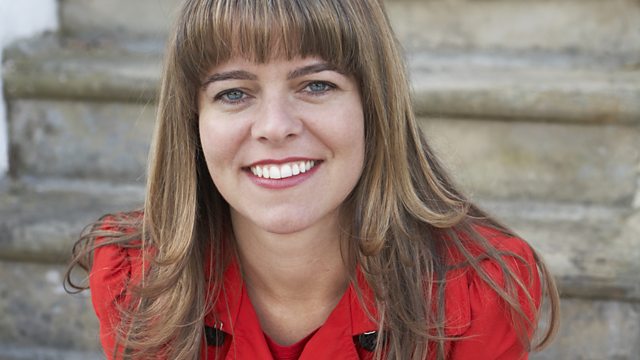 20/06/2012
COFFEE
It seems that people who drink several cups of coffee a day could have a lower risk of death overall than people who don't. These were the findings of a vast study published in the New England Journal of Medicine of four hundred thousand American men and women between the ages of fifty and seventy one. So does this mean we should all start drinking masses of coffee? Maybe not. Claudia Hammond spoke to the study's author Dr Neal Freedman from the National Cancer Institute in the US who explained how they'd taken into account the fact that some people who drink coffee are also more likely to drink more alcohol and to smoke.
FANTASY COMPUTER GAME GOOD FOR DEPRESSION
In New Zealand depression is a particular concern because the country has the highest rate of youth suicide in the OECD, ahead of Finland. But now a team from the University of Auckland has developed a fantasy role-playing game which puts principles from cognitive behavioural therapy into a format which people can play on a computer. The game is called SPARX which stands for Smart Positive Active Realistic X-factor and over a four to seven week period players learn behaviours which are known to protect against depression. And it seems to work. Research published recently in the British Medical Journal found that SPARX was as effective in treating depression as face to face treatment. Simon Morton reports from Auckland.
YEMEN FOOD CRISIS
In Yemen the so-called hunger season has begun, where families have to rely on stocks of food until crops are ready later in the year. But political tension and conflict mean than this year there's a food crisis and the World Food Programme says that 44% of people do not have enough to eat. In some areas one in three children is suffering from malnourishment and women are particularly at risk because they often eat last and least. And child marriages are on the increase as family's try to find a way to feed their children.
Aid agencies say the country is on the brink of a hunger catastrophe. To find out what impact this is having on the health of the population Claudia spoke to Oxfam's country director for Yemen, Colette Fearon.
Last on
Sun 24 Jun 2012
13:32

GMT