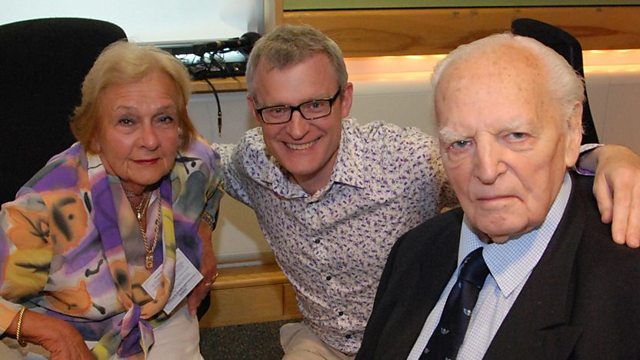 Jeremy reunites the soldier who found Belsen and a survivor
Jeremy speaks to Belsen survivor Mady Gerrard and Captain John Randall, who found her in the camp on the day he discovered it.
Mady swore she'd never forget John's face, and 60 years later, she saw his photo in the Telegraph and was able to thank him.
Featured in...
The very best of the week's audio and video clips from BBC Radio 2.

The best clips from Radio 2