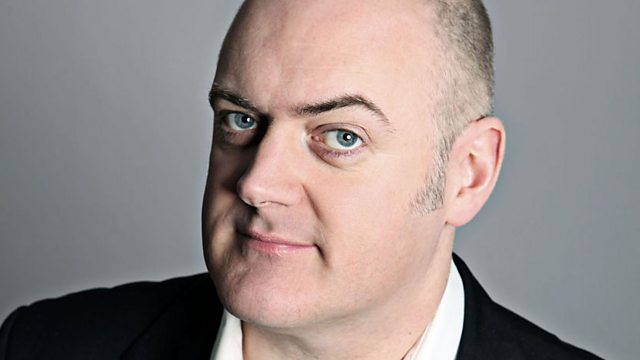 Comedian and presenter Dara O Briain
With John Wilson.
Dara O Briain's School of Hard Sums is a new TV series in which the comedian uses numbers and equations to tackle life problems, such as trying to predict football scores and how many people to date before choosing a partner. Dara discusses why maths brings out his competitive side, and how it influences his comedy.
Producer Nicki Paxman.