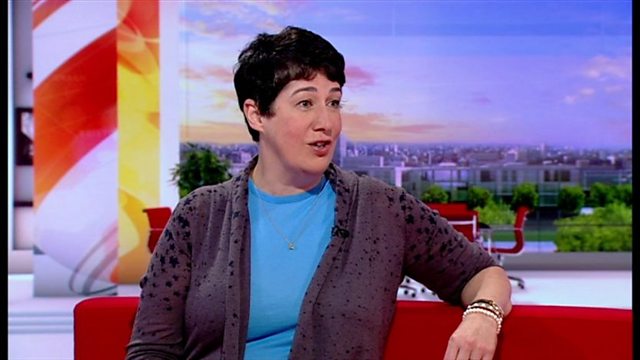 Joanne on new book Peaches
Joanne Harris thought she'd never write a sequel to her best-selling novel 'Chocolat' but and she's just written a third book featuring the same characters.
She has tells us about the challenges of writing especially when some fans react if they do not like how the story pans out for some of the book's characters.
Joanne's latest novel 'Peaches for Monsieur Le Cure' is out now.