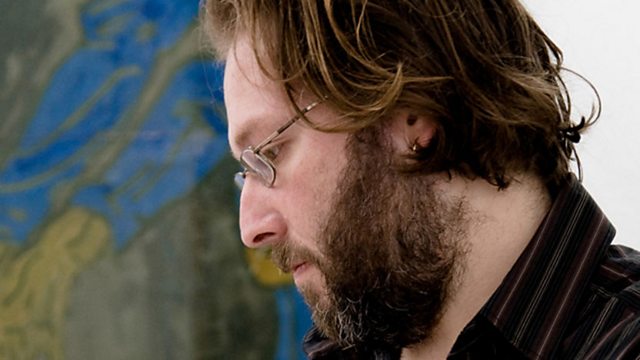 Listen to Joe Cutler - Ping!
An excerpt from Joe Cutler's Ping!, performed by the Coull Quartet and members of the Fusion Table Tennis Club.
New Music 20x12 is a UK-wide commissioning programme consisting of twenty new pieces of music celebrating the talent and imagination of the UK's musical community as part of the London 2012 Cultural Olympiad.