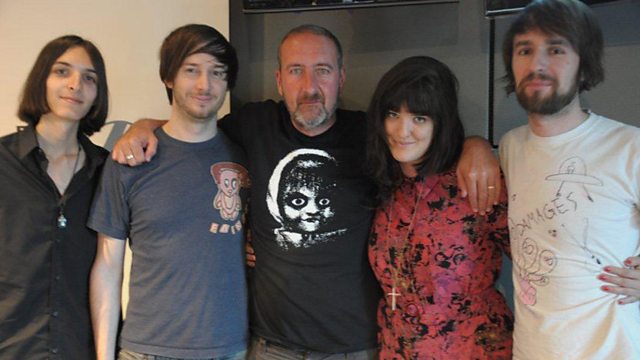 Call the Doctor - Interview with Marc Riley
Marc Riley has a severe case of the guitar pops in the studio this evening, best Call The Doctor then!
Call The Doctor came to being after lead singer Patti Aberhart moved from New Zealand to the UK back in 2008 and met Robert Hallworth, Chris Davis and Jordan Cook through a mutual love of danceable dirty guitars.
Their debut album Hands Will Shake is released 30th July on Glasstone Records.