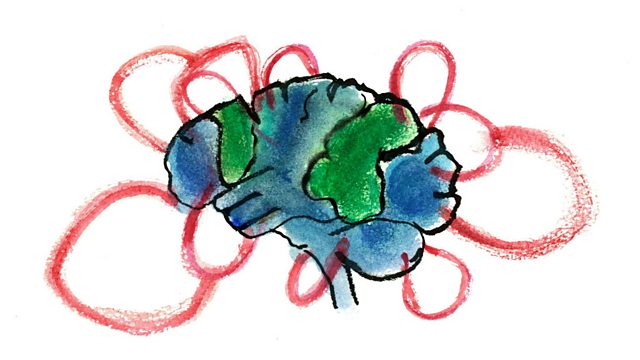 The Power of Connections
On the Forum this week, we explore connections: Pulitzer Prize-winning writer Thomas Friedman argues that the best way for the USA to overcome its present economic difficulties is to re-define its ties with the rest of the world and re-think its educational policy. British economist Paul Ormerod believes that we need to combine standard economic analysis with the psychology of crowds if we want to understand how people in 21st century make decisions. And Korean-American neuroscientist Sebastian Seung has begun a pioneering project to map every single neural connection in our brains, all the many billions of them.
Illustration by Emily Kasriel: connections within our brain and across the world.
Last on
Sun 17 Jun 2012
11:05

GMT