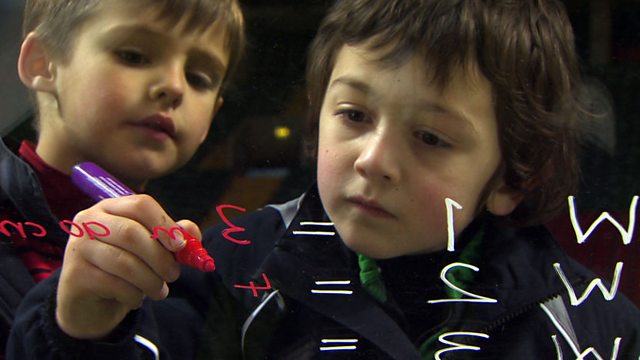 Rugby timing and measuring challenge
Two rugby-mad schoolchildren are taken on a behind-the-scenes tour of the Millennium Stadium in Cardiff. They meet two Welsh Rugby Union stars, Lloyd Williams and Harry Robinson, and are set a maths challenge related to rugby.
The challenge is to throw and catch a rugby ball, measuring the distance achieved each time using a tape. The children must record each measurement and then rank the throws in order of distance to find the longest one.
Having completed the challenge, the two children are presented with medals by our two stars.