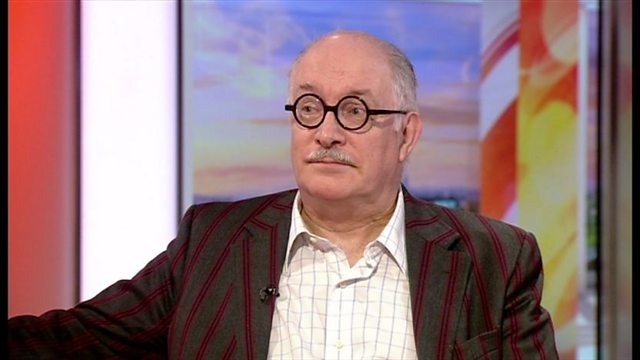 Happy Towel Day from Breakfast !
Simon Jones who plays Arthur Dent came to talk to us about a new stage version of Hitchhiker's Guide to the Galaxy.
Simon came to see us as today is Towel Day which is a tribute by fans to Hitchhikers author Douglas Adams. On this day, fans carry a towel with them to demonstrate their appreciation for the books and the author.
Hitchhiker's Guide to the Galaxy Radio Show Live starts its tour in Glasgow on June 8th and will be visiting theatres across the country.