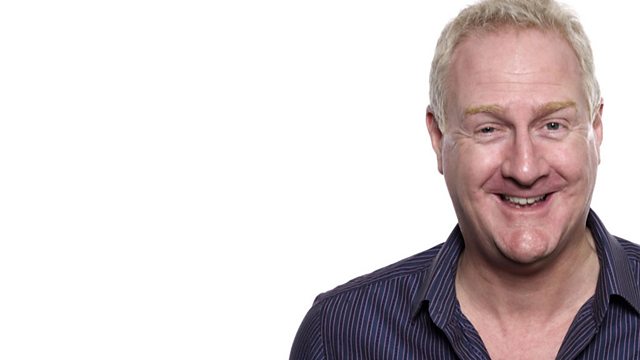 Unfair parking charges and tickets
A lady from Wivenhoe recieves parking ticket from restaurant where she was dining. Was this an unfair ticket?
The university of Essex has found that children who have parents who do no physical activity are 50% more likely to be sedentary themselves.
Skipping brekfast could mean a struggle to concentrate by mi-morning. For children the not eating could have serious implications on health and education and the numbers are on the rise.
Last on