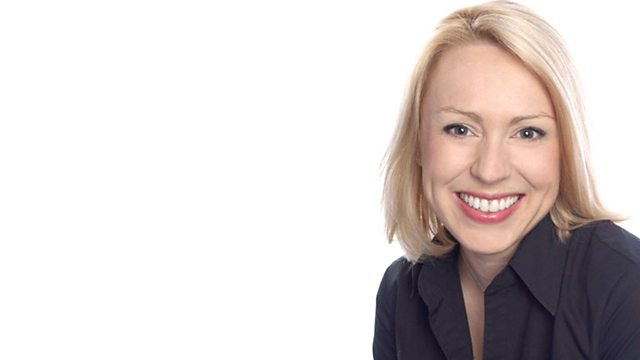 Freshwater Bay, Havant school games and the latest in cars
The Saturday Breakfast Show with Katie Martin: Topical chat that reflects your weekend
This week we have David Ballard from West Wight marketing group on the panel and he's joined by Shirley Varnish, president of the rotary club of Havant and organiser of the Havant school games.
Plus we're joined by Alyson Marlow, motoring journalist telling us the latest developments in the world of cars.
In our Class of 2012, we hear from Michele Cook, the tour guide who's spending her summer on the Island.
And we're live in Poole for a pirate funday.
For those on the roads across the south of England, there is travel news as it happens. Expect there'll be a few queues towards the coast! Plus we'll look ahead to the big cricket match at the Ageas Bowl as England take on the West Indies in the first One Day International of the 2012 Summer
BBC Radio Solent offers a choice of listening on a Saturday morning, with Sasha on 96.1FM on 999 and 1359 AM, digital radio and online at bbc.co.uk/solent
The Big Dorset Brunch with Zoe Kleinman is on 103.8FM
Last on