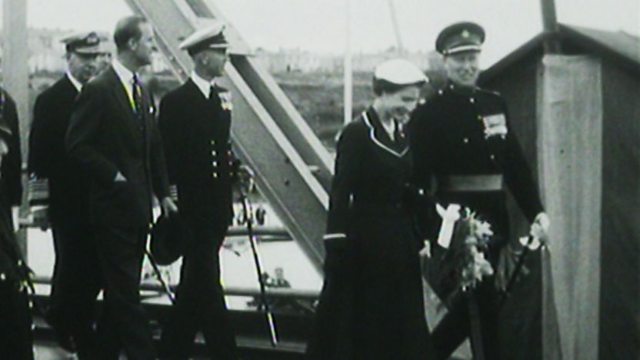 Royal tour of Wales: Usk Reservoir, 1955
On the first day of the royal visit in Wales in 1955 (7 August), Queen Elizabeth II and the Duke of Edinburgh visited the newly constructed Usk Reservoir near Llandovery. The Queen officially opened the new water source used to supply Swansea. The young Queen Elizabeth II was only three years into her reign.
First broadcast: 7 August, 1955.
Featured in...
Highlights of favourite BBC Wales programmes reflecting the story of Wales and its people.