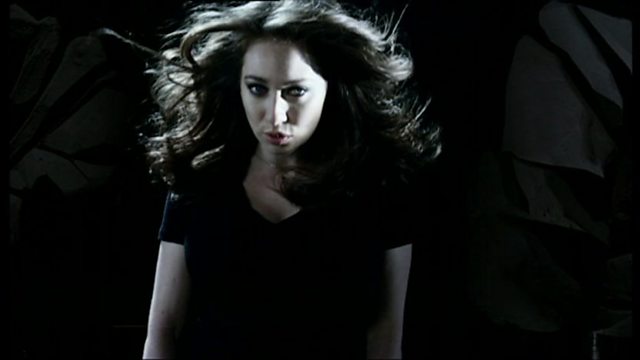 Great Songs from Spektor
Regina Spektor was here to talk about her career to date and her new material.
As well as this interview we also have a clip of her great performance of Small Town Moon on this website as well.
Regina's new album 'What we saw from the cheap seats' is out on Monday.