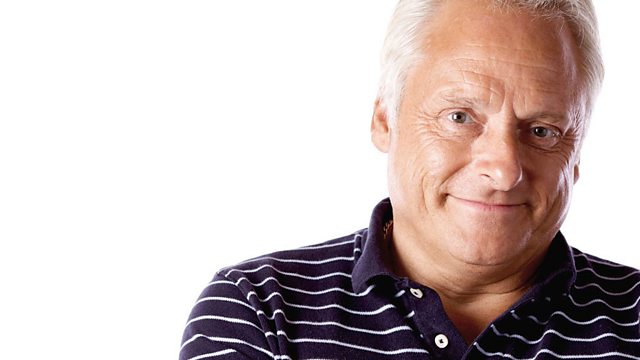 Tara Daynes' Employment Phone-In
HR Consultant & Trainer, Tara Daynes joins Keith for an 'Employment Phone-in'.
She will be looking at jobs and careers - Do you wish you could find a better job? Are you trying to find another job? Are you worrying about keeping the job you have? Are you considering retraining for another career?
Then, this is the phone-in for you! So, be part of the programme and call Tara, from 9pm, on 0845 303 9303.
Last on