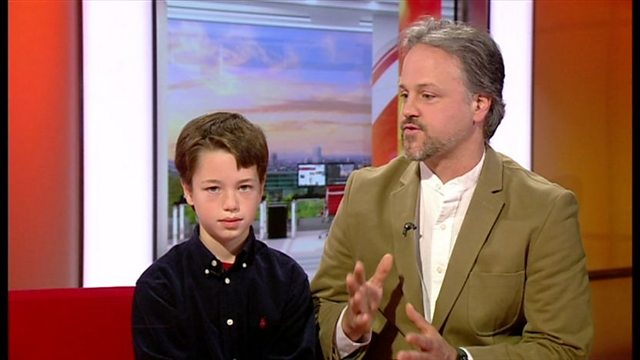 A remarkable and brave story
Martin Spinelli came to talk about his book which he wrote after a car crash that killed his wife and left his son badly injured.
Martin and his son Lio joined us on the sofa to talk about their experiences.
The book telling Martin and Lio's story, 'After the Crash', is out on Thursday.