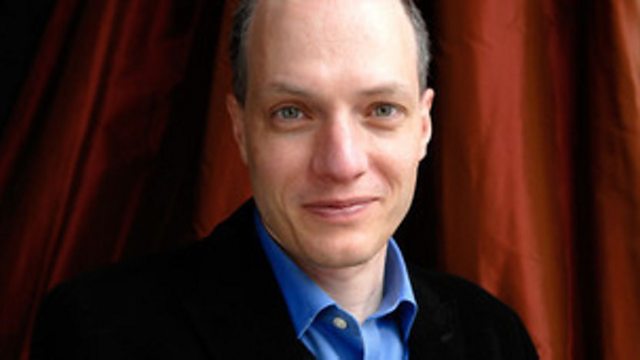 Paperback Writers - Alain de Botton
As part of 6 Music Celebrates: The Written Word, Paperback Writers takes a closer look at the musical influences of some of the UK's most successful novelists, and how they weave those influences through their work.
The series continues with Alain De Botton a writer of essayistic books that have been described as a 'philosophy of everyday life.'
Alain has written on love, travel, architecture and literature. His books have been bestsellers in 30 countries. Alain also started and helps to run a school in London called The School of Life, dedicated to a new vision of education. Alain's latest book is titled Religion for Atheists, a non-believer's guide to the uses of religion.
Alain will be sharing his musical influences which include REM, 10,000 Maniacs and Sinead O'Connor.