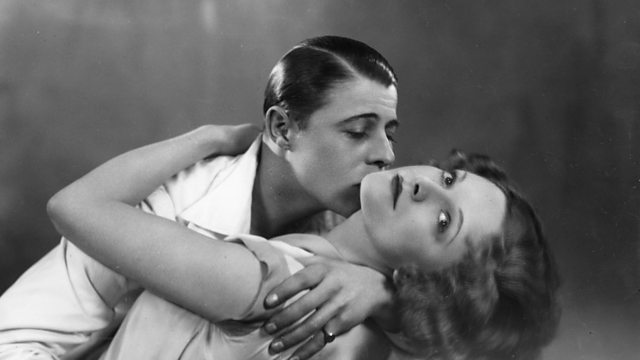 09/06/2012
A fresh look at the week's global news from across the World Service's 27 language sections, with guest presenter Shaimaa Khalil.
WHEN KYRGYZ AND UZBEKS COLLIDE
In June 2010, Kyrgyzstan's second largest city Osh descended into chaos of fighting between the Kyrgyz and Uzbek communities - which came after weeks of political turmoil after the ousting of President Kurmanbek Bakiyev. More than 400 people died in the violence and half a million people fled their homes. Two years on, Osh is still a big story for the Central Asian section. But what about the journalists sitting in the same room and having to report on the two opposite sides of the story? Gulnara Kasmambet from BBC Kyrgyz and Diloram Ibrahimova of the Uzbek service talk about covering a conflict that divided them both professionally and personally.
ONLINE GREATEST HITS
Our internet guru Thomas Pappon is away this week so his distant cousin Marco Silva gives a rundown on the big-hitting stories across the World Service language sites this week - including a 6,000 feet jump, digital Elvis and dry-cleaning in Mogadishu
DOUBLE DATING IN THE ARABIC SERVICE
It turns out that there is a relatively high number of married couples working alongside each other in the World Service - the Arabic section has at least six! And the better half of just one of these couples happens to be our very own Shaimaa Khalil. She takes her husband Ahmed Zaki on a double date with two other colleagues from BBC Arabic - Mohammed Abdul Qader and his wife Omayma El Zulafi. So what happens when you work with your spouse?
MONITORING: SPOTLIGHT ON NORTH AFRICA
BBC Monitoring which is a little-known but oft-used section of the World Service that trawls, tracks and of course monitors media sources around the world. Journalist Mohanad Hashim covers the North Africa region and gives us the latest goings on in his patch - focusing on Libya, Egypt and Sudan.
THE LIFT PITCH
There's only five floors to go – and Siavash Ardalan ponders the prospect of either Pepsi or Ayatollah Khomeini being projected onto the moon.
(Image: A kissing couple. Credit: Getty)
Last on
Mon 11 Jun 2012
00:32

GMT