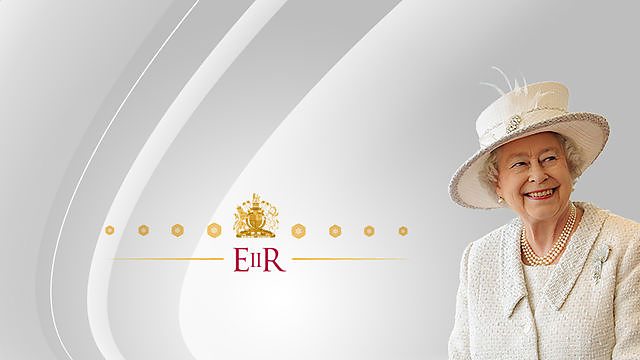 Diamond years for business?
At the end of the Queen's Diamond Jubilee week, we take the British festivities as an excuse to reflect on six decades of change in the world of business.
There are two big themes: globalisation - the opportunities and the dangers - and the shift of the centre of economic gravity in the world from West to East, the rise of China.
Andrew Walker hears the views and experiences of Lord Karan Bilimoria the founder of the Indian company Cobra beer, Mmasekgoa Masire-Mwamba Deputy Secretary General of the Commonwealth, who is a national of Botswana, and Rupert Soames, Chief Executive of Aggreko, a company which supplies temporary power generation equipment.
The historical context is set out by Professor Nicholas Crafts of Warwick University.
Last on