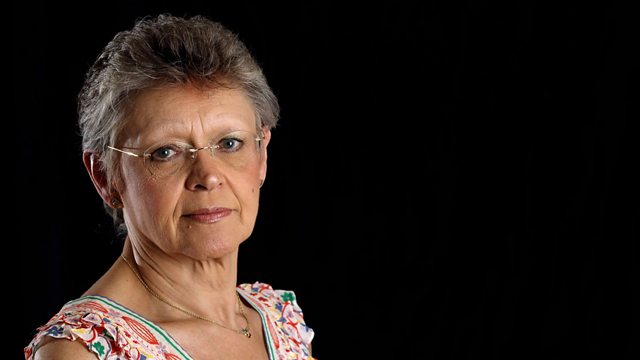 Francoise Barre-Sinoussi - President Elect, International Aids Society
Could we soon see a cure for HIV/Aids? Francoise Barre-Sinoussi thinks so. She's the Nobel Prize-winner who helped first identify the virus 30 years ago.
She argues that the need to pour money into fighting one of the world's most deadly diseases is as great as ever. Already nearly 30 million have died from it.
But with budgets being cut, can we afford more expensive research?
(Image: Francoise Barre-Sinoussi Credit: Getty Images)
Last on