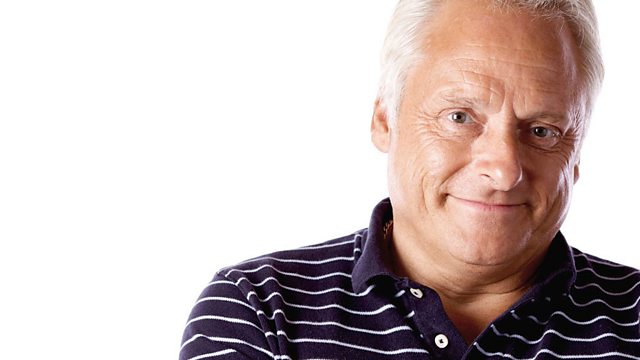 70s: Mott The Hoople; Dr Feelgood; Deep Purple
Ian Hunter (ex-Mott The Hoople), Kevin Morris (of Dr Feelgood) and Nick Simper (founder member of Deep Purple) join Keith for a '70s Spectacular'.
Is there a 70s track you would like to hear? Let Keith know and he will do his best to play it for you.
Last on