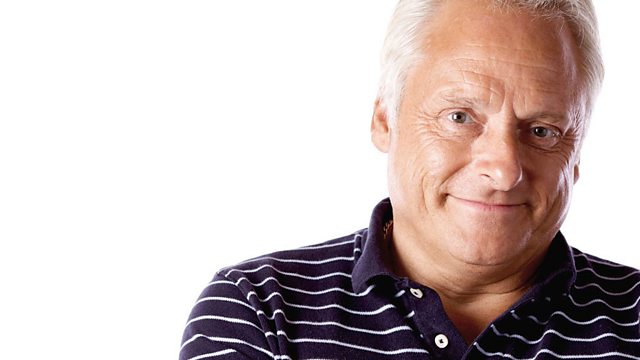 Neighbours and Dr Rick's Agony Uncle Phone-In
It's the Jubilee Weekend and as most of us have extra time off work to spend at home with our nearest and dearest, Keith looks at the tricky subject of neighbours with Emily Cockayne, author of 'Cheek By Jowl'.
Then, it's an 'Agony Uncle Phone-In' when Dr Rick Norris joins Keith. Do you have a problem with your neighbours or anything else that is bothering you? Give Dr Rick a call on 0845 303 9303.
Last on