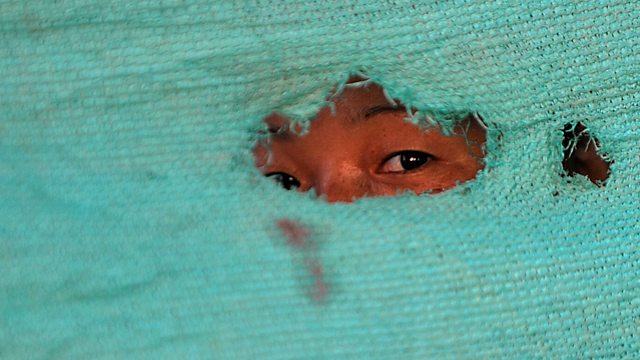 04/06/2012
Extraordinary personal stories from around the world.
Today, the British actor Chris Larner tells Matthew about helping his former wife Allyson travel to a clinic in Switzerland to take her own life.
Allyson had been suffering from multiple sclerosis for many years and the illness eventually left her in constant pain and unable to walk. The clinic run by Dignitas just outside Zurich is not-for-profit and assists the terminally ill to die - which is legal Switzerland. Chris and Allyson had been divorced for more than 20 years, but they had a son together and remained close. So Allyson asked Chris to accompany her on her final journey along with her sister.
Now Chris has written an account of Allyson's death, called An Instinct for Kindness, which he is performing as a one-man play in theatres around the UK.
Last on