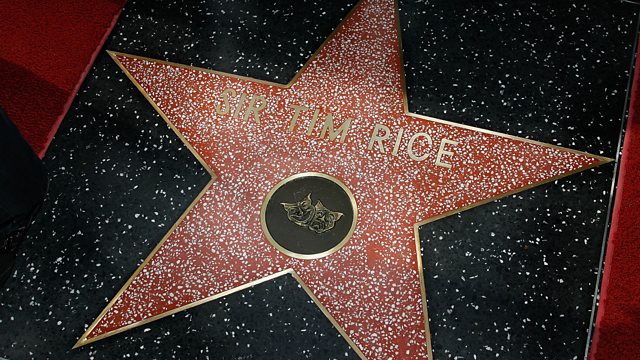 Sir Tim Rice - Lyricist, writer and composer
Even if you have not seen his shows, you will have heard his songs.
For works such as Evita, Jesus Christ Superstar and The Lion King, Sir Tim Rice is regarded as one of the greatest lyricists of his generation.
After a break from songwriting which lasted ten years, he is completing a new work, so what tempted him back?
Why are there so few truly original musicals nowadays and why has he made it clear that he is very unlikely to work with his one time collaborator Andrew Lloyd Webber ever again?
(Image: Lyricist, writer and composer Sir Tim Rice's star on the Hollywood Walk of Fame, California. Credit: Photo by Vince Bucci/Getty Images)
Last on