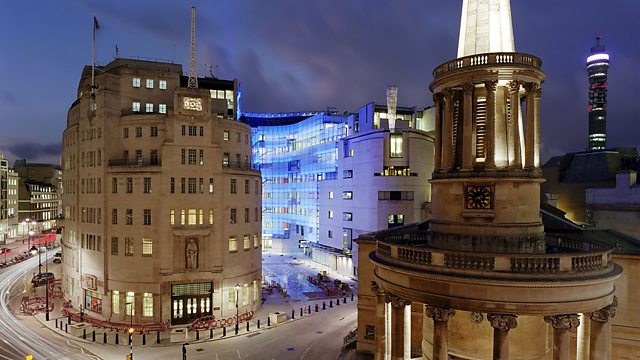 Rwanda, DR Congo and the Vatican City
Insight, wit and analysis from BBC correspondents, journalists and writers from around the world, introduced by Pascale Harter.
In this edition:
A very rough neighbourhood
Along the eastern border of the Democratic Republic of Congo, the population is suffering the effects of a rebellion led by Bosco Ntaganda - a man they call The Terminator. A recently leaked UN report says neighbouring Rwanda is actually backing this indicted war criminal, whose militia rape and kill and recruit children. Rwanda denies it.
But Gabriel Gatehouse finds that the Congolese living near the border already know the plot in this long-running tragedy. The main players are politics, history and nature, all conspiring to create a story of misery.
Moles or crows?
Now to a story of spies scuttling along the corridors of power, in the most hallowed of places: the Vatican. A slew of private papal papers has recently been released to the public, via the so-called "Vatileaks" scandal. Clearly some 'moles' - or corvi - crows, as they're known in Italian - have been burrowing away to find out embarrassing details. David Willey is far from the only person in Rome who's been poring over the latest revelations - in the papers, on TV, and even a new book.
Last on