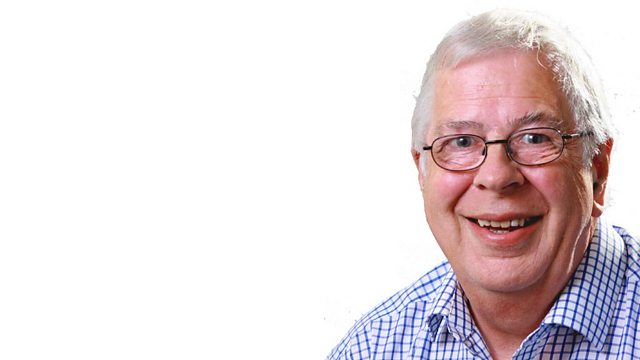 Quincy Jones Has A Ball
The Quincy Jones band of 1964 with soloists Dizzy Gillespie, Jerome Richardson, Frank Foster, Milt Jackson and Art Blakey. From the album 'We Had A Ball,' there's the track I Had A Ball.
Included in the programme there are two offerings from Count Basie. One from the LP 'Chairman of the Board' and another from an LP with Sarah Vaughan. Trudy Kerr and Ingrid James join together with their version of Dancing On The Ceiling and the BBC Big Band give us a taste of what they'll be doing on Jazz Line Up (June 3) on BBC Radio 3. Toots Thielemans, 90 last April finishes the show with one of his compositions Waltz For Sonny.
Last on