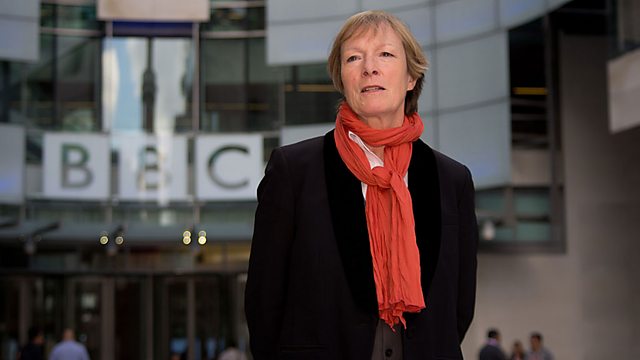 03/06/2012
Coral Rekindling Venus
International musicians and cinematographers have co-operated to make a new film by Australian artist Lynette Walworth about the state of the oceans and it will premiere at international observatories around the world.
Frente Cumbiero
Cumbia music spreads acorss Latin America from Argentina to Mexico, and its long history means it's ripe for re-invention. Frente Cumbiero recall the tradition while bringing it bang up to date.
Jerusalem Chronicles
We talk to the award-winning Canadian comic author Guy Delisle about his latest book Jerusalem Chronicles, a personal account of one year spent living in the city with his young family.
Prometheus
We review Ridley Scott's much anticipated return to sci-fi with Prometheus, about a team of explorers on a mission to discover a clue to the origins of mankind on Earth.
Maria Duenas - The Seamstress
The Spanish blockbuster novel which is intriguing readers around the world. Author Maria Duenas explains how she combines the worlds of high fashion and espionage against the backdrop of WWII in Spain and Morocco.
Nihal's music round-up
DJ Nihal selects three of the hottest current dance tracks with an Asian twist.
Kiev Biennale
With Arsenale 2012, the biennale brand arrives in Ukraine. A boost for the country's contemporary artists but was that all that the show's organisers had in mind when they lobbied to host the event?
Last on