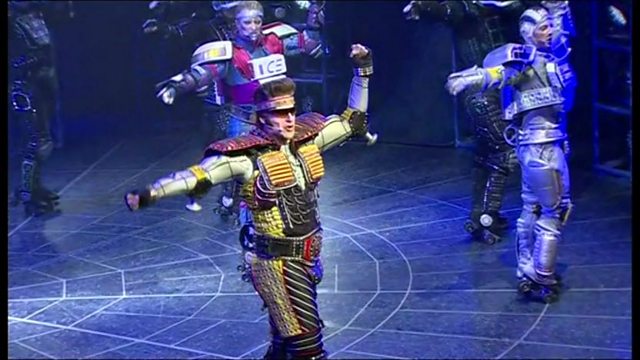 Starlight in the Spotlight
The cast of Starlight Express ended today's show with a great live performance from the Wimbledon Theatre in London.
Starlight Express broke new ground when it hit the stage back in the 1980's. And a decade after closing there, the cast are putting their skates back on for a year long UK tour which starts today.