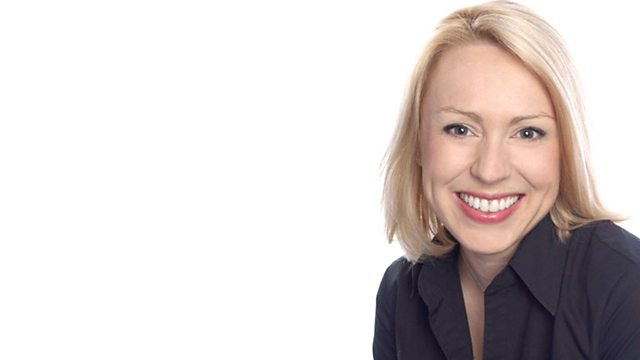 02/06/2012
The Saturday Breakfast Show with Katie Martin: Topical chat that reflects your weekend
This week we look head to the royal celebration weekend with our guests from Portsmouth city council and the Jubilee Sailing Trust. Their tall ship is taking part in the Avenue of Sail in the Thames Diamond Jubilee Pageant.
Plus we're joined by Alex Pegley from Calculis who's our financial expert for the weekend.
In our Class of 2012, we hear from Harry Crawford, our former Dorset reporter who's emigrated down under.
And we're live in Ryde for the Jubilee celebrations!
For those on the roads across the south of England, there is travel news as it happens. Expect there'll be a few queues towards the coast! Plus we'll look ahead to the big sporting moments of the weekend
BBC Radio Solent offers a choice of listening on a Saturday morning, with Sasha on 96.1FM on 999 and 1359 AM, digital radio and online at bbc.co.uk/solent
The Big Dorset Brunch with Zoe Kleinman is on 103.8FM
Last on