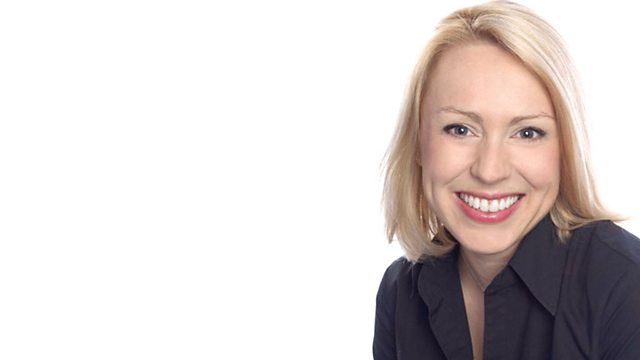 A self publishing special for anyone with a book in them!
The Saturday Breakfast Show with Katie Martin: Topical chat that reflects your weekend
This week is a self-publishing special – two of our panellists are experts in getting your book out there!
We have Barbara Large from the Winchester Writers Conference and Deb Coggan who's published her own children's book.
They're joined by Peter Bridge from NewstrAid, who raises money for people in need who work in the distribution industry
Plus we hear from our Class of 2012 pupil who's trying to set up a business online
For those on the roads across the south of England, there is travel news as it happens. Expect there'll be a few queues towards the coast! Plus we'll look ahead to the big sporting moments of the weekend
BBC Radio Solent offers a choice of listening on a Saturday morning, with Sasha on 96.1FM on 999 and 1359 AM, digital radio and online at bbc.co.uk/solent
The Big Dorset Brunch with Mike Apps is on 103.8FM
Last on