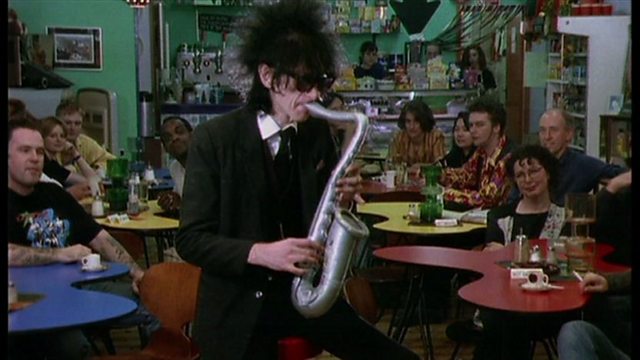 The Punk Poet Laureate
We talked to 'punk poet laureate' John Cooper Clarke about a new documentary in which he is the star.
John read from some of his finest works on the sofa.
You can see documentary "Evidently... John Cooper Clarke" on BBC Four on Wednesday 30th May at 10pm.