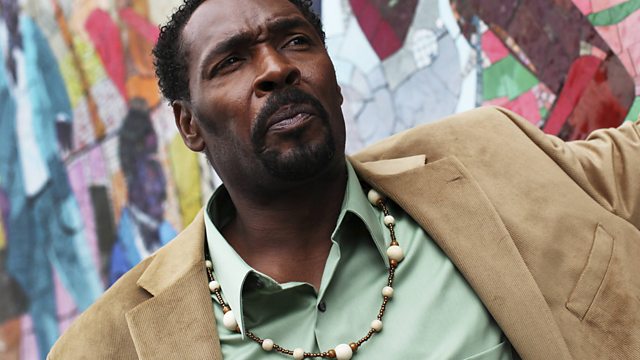 28/05/2012
Extraordinary personal stories from around the world.
Today, Matthew Bannister in conversation with Rodney King, the black motorist whose brutal beating by police sparked the Los Angeles riots 20 years ago.
When an all-white jury acquitted the police officers involved, violence erupted in which more than fifty people died, thousands were injured and the damage ran into hundreds of millions of dollars.
Rodney King became a symbol of police brutality towards black people, and the incident has taken its place in the history of the American civil rights movement.
Rodney recalls those momentous events, and talks about his own battles with alcohol and crime.
(Image: Rodney King. Credit: Reuters)
Last on
Tue 29 May 2012
01:32

GMT