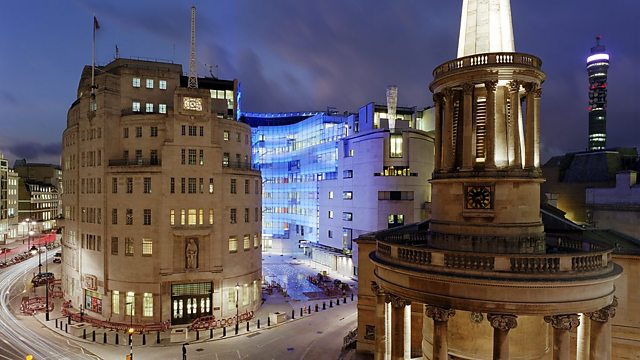 Nigeria and Saudi Arabia
Insight, wit and analysis from BBC correspondents, journalists and writers from around the world. Today, Pascale Harter introduces despatches from Abuja and Riyadh.
How fat cats grew fatter - on smuggled fuel
Nigeria's image abroad has been deeply damaged by the number of frauds and scams originating there. But what's not so often reported is how much damage is being done within the country by swindles, accounting dodges and crony corruption. Will Ross has been delving into the workings of a corruption scandal which has the whole country talking - and which involved such dizzying sums that his pocket calculator couldn't handle the maths.
"The opposite of Riyadh"
The capital of Saudi Arabia isn't the easiest place to enjoy the great outdoors. There's searing desert heat, for a start. Segregation by gender is common, many forms of entertainment are frowned on by the religious authorities, and a cultural stress on privacy means there have been few public spaces where people can mingle. But over the past decade, one area - the Wadi Hanifah, a natural watercourse and lake - has been thoroughly (and expensively) restored to ecological health, and as Matthew Teller found on a recent visit, it's also seen a flowering of social life.
Last on
Tue 29 May 2012
03:50

GMT