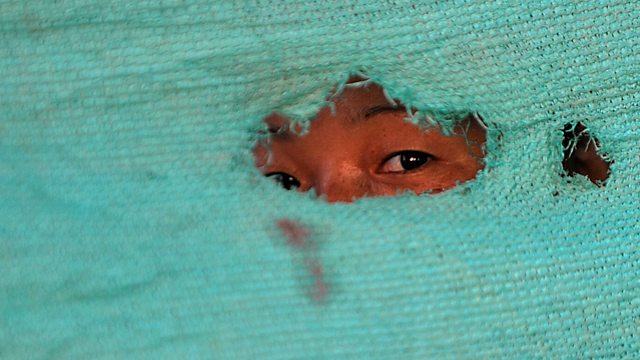 23/05/2012
Extraordinary personal stories from around the world.
Today we hear from Aspasia Michalakis, a Greek doctor who for years has used her medical skills to help people in the world's poorest countries, but now has turned her attention closer to home. She was so shocked by the number of people unable to afford medical treatment due to the economic situation in her native Athens that she is now volunteering in a charity clinic.
Also, the celebrity psychologist Geoffrey Beattie discusses why he is addicted to exercise, and reveals how he hid a secret second family from his wife.
And we meet the last iceman of Ecuador, chipping away at the glaciers of the high Andes.
Last on
Thu 24 May 2012
01:32

GMT