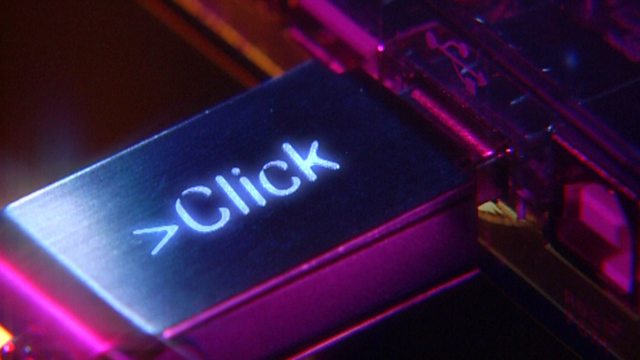 22/05/2012
Video games have become part of the fabric of daily life in our modern world.
Increasingly, these games are not just an indication of the leisure activities of a few lonesome geeks but give an insight into millions of men, women and children who lead real and virtual lives.
Click debates the pervasive games which are used not just socially but in employment and education.
Gareth Mitchell is joined by a panel of experts including Tracy King, Jamillah Knowles and Alex Fleetwood to discuss what these games tell us about ourselves and our future.
Last on
Wed 23 May 2012
10:32

GMT