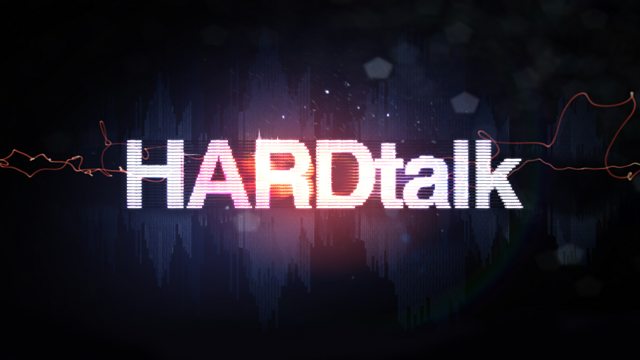 Louis Saha - French footballer
Football is a global obsession - the star players of the sport, the likes of Messi, Rooney and Ronaldo reap vast rewards and worldwide adulation.
But there's a sense of something rotten in the people's game.
A sport worth billions of dollars has fallen prey to match fixing, cheating and bouts of shameful behaviour.
Stephen Sackur speaks to Louis Saha, a French international striker, currently with Spurs in the English Premier League.
His is the view from inside the football factory - has the joy been taken out of the beautiful game?
Last on
Tue 22 May 2012
01:05

GMT