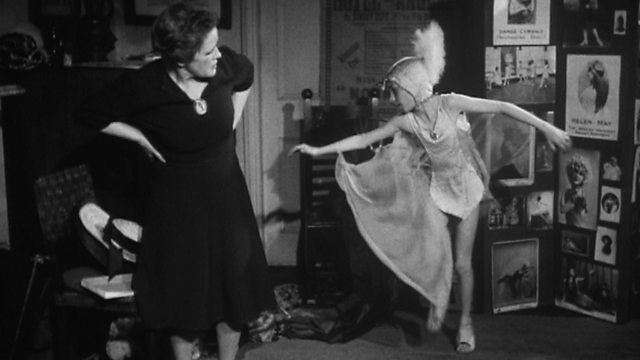 A House in Bayswater
First transmitted in 1960, this film was written and directed by Ken Russell for the BBC. It follows the bohemian lifestyles of the tenants of an old London house in Bayswater and its housekeeper, Mrs Collings. The blend of documentary style filming, colourful anecdotes and stylised sequences produces a highly evocative and entertaining film as well as an early example of Ken Russell's distinctive approach to film making.
BBC Four London Collection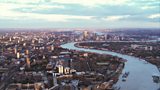 More about this programme
Although not mentioned in the actual film, Ken Russell had previously lived in this house which was about to be demolished to make way for an office block. David Hurn, one of the tenants featured in the film, went on to become a distinguished documentary photographer and a member of Magnum.
About BBC Four Collection programmes
Programmes are selected, in part, for their historical context and reflect the broadcast standards and attitudes of their time, which may not accord to some current BBC editorial guidelines. We aim to select programmes which can be shown in their entirety but in some cases edits are required.
Credits
| Role | Contributor |
| --- | --- |
| Producer | Ken Russell |
| Photographer | John Ray |
| Editor-in-chief | Allan Tyrer |
| Sound Recordist | David Ziegler |
| Composer | John Hotchkis |