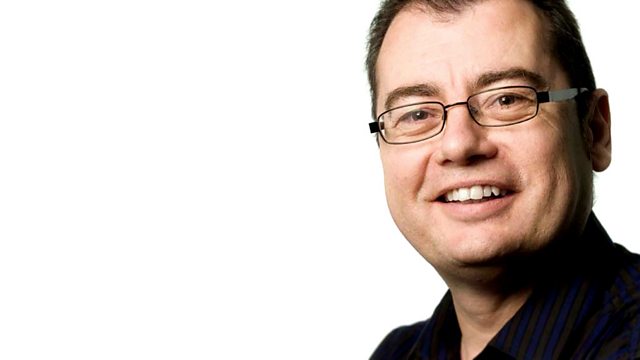 21/05/2012
The coalition government is facing a split over plans to make it easier for companies to sack workers. The proposal is contained in a review on employment law ordered by David Cameron.
A new man has taken over as the boss of Ipswich Hospital. Nigel Beverley will be interim chief executive until a permanent successor to Andrew Reed can be found.
A Lowestoft company is celebrating after winning product of the year at the Chelsea Flower Show. Harrods UK scooped the award for a garden netting device.
The Princess Royal has been in Newmarket officially reopen a retirement home. The home, run by Racing Welfare, rolled out the red carpet for their guest, who was also given a tour.
A Suffolk market town looks to have turned out yet another musical star of the future. Freya Roy is from Framlingham - home of Ed Sheeran and Laura Wright - and is also expected to be heading for stardom.
Last on