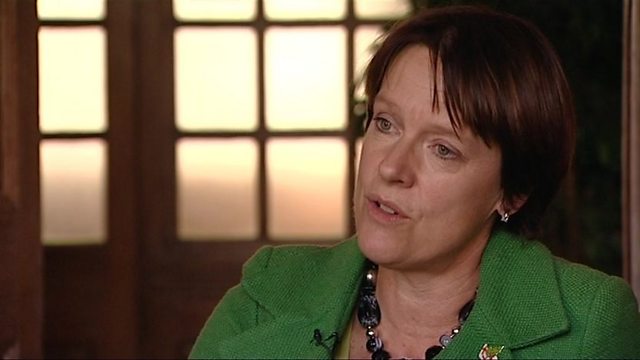 Caroline Spelman defends government plans for drought
Despite the arrival of wet weather in April, experts are still warning England faces a crisis in its water supply.
They believe major problems could unfold if the country experiences a 'third dry winter'. Adrian McDonald, professor of environmental management at University of Leeds, gives his views on what might happen if England continues to experience drought. He told Inside Out that he is unaware of a coherent strategic national plan to deal with three dry winters in a row. However, Secretary of State for Environment, Caroline Spelman, defended the government and said it does have a contingency plan.