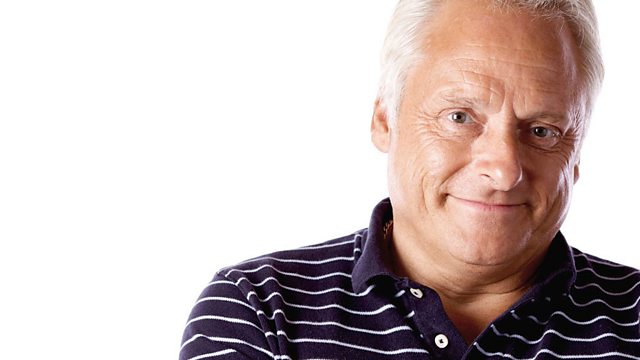 Classic: Louis Clark, Lesley Garrett and Blake
Louis Clark (Ex-ELO and of 'Hooked on Classics' fame); Lesley Garrett and Stephen Bowman & Ollie Baines (of Blake) join Keith for a 'Classic to Classical' Extravaganza.
Is there a classic or classical track you would like to hear? Let Keith know and he will do his best to play it...
Last on