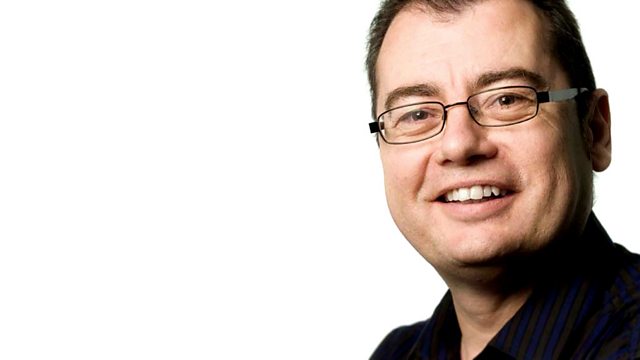 A Suffolk woman sings on Gary Barlow's Jubilee single
Foz catches a word with the wife of a Wattisham serviceman who has been picked to sing on Gary Barlow's Diamond Jubilee single. Liz Simpson is one of the lead vocalists on the song which also includes Suffolk's Laura Wright. And if that's not enough, Prince Harry, who's based at the Suffolk air station, has been recorded playing a tambourine. He declined the chance to sing!
One of Ipswich's town centre pubs has had it's license revoked. Police have said that The County of Suffolk on St Helen's Street had failed to ensure the safety of the public after incidents of violence and disorder. Foz gets the details from PC Craig Lannigan from Suffolk's Police's licencing division.
Work has begun on the new energy-from-waste incineration plant at Great Blakenham. By the end of 2014, it'll be producing enough electricity for 30,000 homes, and diverting 252,000 tonnes of waste a year from landfill. It has been controversial with the local community who say they're worried about the disruption it will cause. Look East's Richard Daniel speaks to David Palmer-Jones from Sita UK, the company building the plant.
Folk singer and guitarist Pete Roe joins Foz in the first hour ahead of his gig tonight at the Mulberry Tree in Ipswich.
Last on