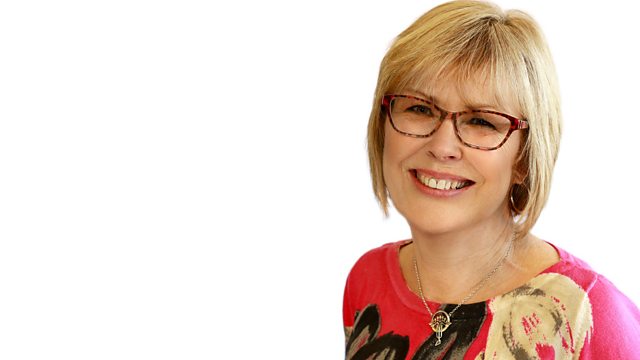 14/05/2012
Lesley starts looking ahead to Suffolk's role in the Great British Story, a new series starting on BBC 2, telling the story of the country through the lives of normal, everyday people.
It's been put together by Historian Michael Wood with help from Carenza Lewis
There's also a huge history day as part of the series this Sunday at Ickworth House near Bury St Edmunds on Sunday (20th).
One of the places featured is Dagworth, near Stowupland.
Jeremy and Hannah Steventon-Barnes are the current residents of Dagworth Hall and Jeremy literally has a time-line of past occupants since the Domesday book. We'll have more 'Tales from Dagworth' throughout the week.
Last on