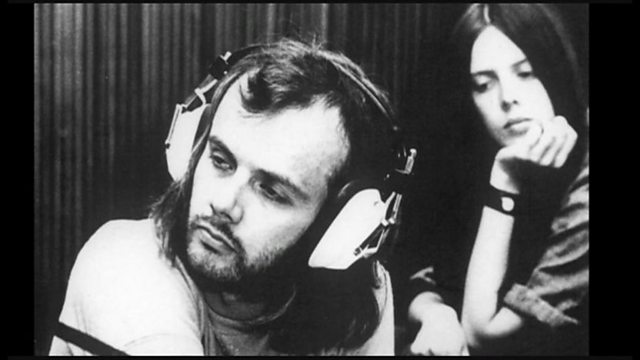 Putting Peel's music Online
The record collection belonging to the late broadcaster John Peel has long been the envy of music lovers around the world. But now fans will have a chance to browse through it themselves - from today thousands of records are being put online.
We talked to Tom Barker the director of the The John Peel Centre for Creative Arts about the project.