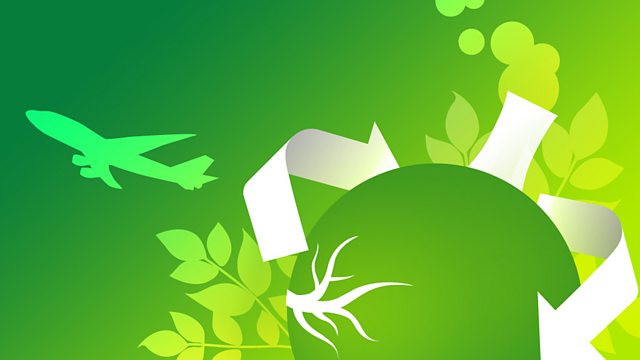 Russia's new energy frontier
The Yamal region sits in the north west of Russia - a land of Siberian tundra and few people. But populations are rising gradually, because here above the Arctic Circle you can find large gas reserves. Billions of roubles are being spent on laying roads, building offices, and setting up gas wells. This week on One Planet, Lucy Ash heads into Siberia to explore Russia's new energy frontier.
We hear from the recently arrived workers who have been brought into the region to pump up the gas - a job that will take a long time. Potentially there is enough fuel under the Yamal permafrost to heat a quarter of the homes in Europe for the next 35 years. More and more gas wells are likely to appear on the Siberian horizon.
Also in the show, we leave the towns and roads behind to meet the nomadic reindeer herders who have roamed these lands for centuries. We hear their fears for the region as our global desire for energy impacts on their lifestyle.
As ever, have a listen and let us know what you think. Email the team at oneplanet@bbc.com, or join us on Facebook, the link's below.
Last on
Mon 21 May 2012
10:32

GMT