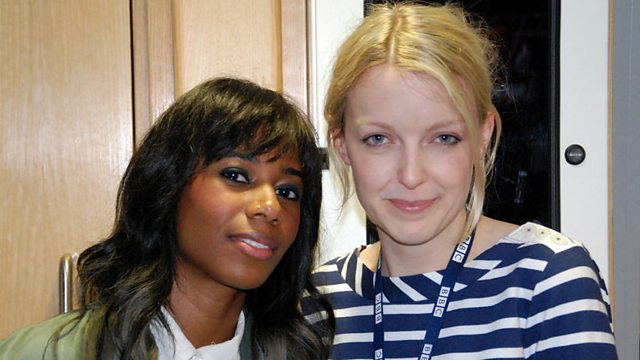 Santigold - Interview with Lauren Laverne
With her second album Master Of My Make Believe released this week, Santigold joins Lauren Laverne in the studio.
The Brooklyn artist, aka Santi White, worked with Ricky Blaze to co-produce the first single Disparate Youth. She is over to play a one off London date before she heads back to touring the US.