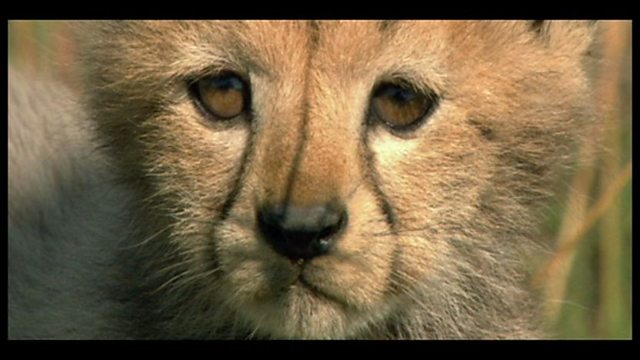 A tale of African cats
African Cats tells the story of a pride of lions and family of cheetahs as they fight to raise their young and survive on Kenya's plains.
The film took two and a half years to put together. One of its directors Keith Scholey joins us to discuss the film.