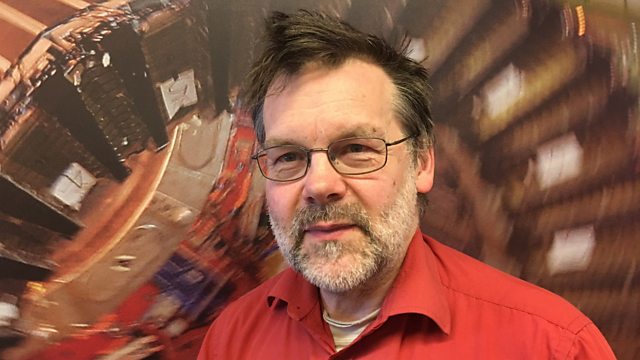 17/05/2012
Cancer genome secrets discovered
We have a much better understanding of what goes wrong in our bodies to eventually cause cancer thanks to two studies that are published in the journal Cell. Cancer starts in a single cell, which multiplies and grows into a malignant tumour, eventually spreading to other parts of the body. Now researchers have created a catalogue of all the mutations in the DNA of 21 different breast cancers, so that they can create an almost life-history of the disease. Dr Serena Nik-Zaidal from the Wellcome Trust Sanger Institute, one of the scientists behind the work, tells Science in Action that their discoveries will lead to insights into other cancers, as well as targeting treatments more effectively.
State of the Planet
A major report on the state of the Earth has been published. The Living Planet Report looks at species around the world to see how they are faring. The average decline of animal populations is about 30% since 1970, but it is much worse in some areas. An analysis of how sustainable humans are, in terms of our ecological footprint, shows that we are using one and a half times more natural resources than the planet can supply. BBC Environment Correspondent Richard Black explains the conclusions.
Arabian Leopards
One of the ways of stemming this massive loss of species is to conserve habitats and ecosystems. But that takes time, education and often collaboration between neighbouring countries. The Sharjah's Wildlife Centre is the only institution in the United Arab Emirates that is solely devoted to the preservation of wildlife indigenous to the Arabian Peninsula. As well as raising awareness among the local population about how to conserve the region's natural biodiversity, the centre has just released the first animals bred in captivity back into the wild. It is a preparation for the release of the most iconic of desert animals, the Arabian leopard. Our reporter Sylvia Smith spoke to members of the breeding team.
Last on
Mon 21 May 2012
01:32

GMT