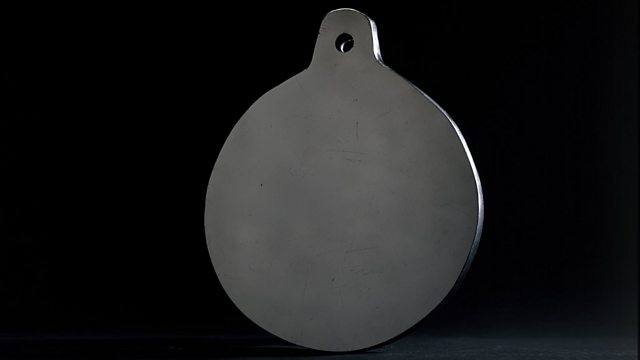 Dr Dee's Magical Mirror
This Aztec obsidian mirror is said to have belonged to one of the world's most famous practitioners of the occult arts, Dr John Dee.
This obsidian disc reveals something about 16th-century England and the level to which beliefs in ghosts and spirits still persisted.
Featured in...
Video clips from the Radio 4 series Shakespeare's Restless World